Kendal J. Bush
Photographer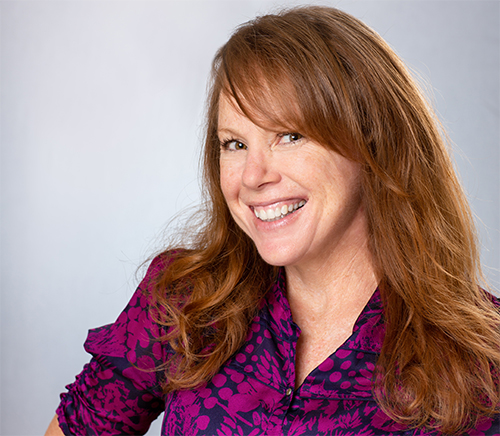 Before calling the Monadnock Region home, photographer Kendal J. Bush traveled the world as an editor and videographer for the National Geographic Channel and NBC.
She combines years of experience as a photojournalist with her film school education to yield colorful, creative portraits and corporate, wedding and event photography.
Her work is frequently featured on the cover of Parenting New Hampshire magazine and in the pages of this magazine and New Hampshire Magazine's Bride.