"The Importance of Being Earnest"
When:
2020-03-01T19:30:00-05:00
2020-03-01T19:45:00-05:00
Where:
Kreiva Academy Public Charter School
470 Pine St
Manchester, NH 03104
USA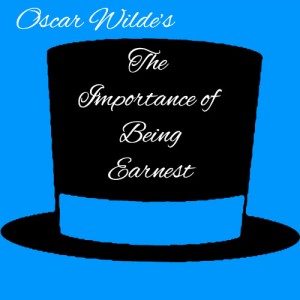 Cue Zero Theatre Company, New Hampshire Magazine's Best of NH 2019 "Best 'New' Theatre," continues to bring innovative and unique theatre to southern New Hampshire with "The Importance of Being Earnest" in Manchester. This hilarious, timeless comedy will prove to be the funniest production this winter.
Oscar Wilde's famous farce kicks off Cue Zero's second main stage season. In this uproarious play, the protagonists maintain fictitious personas to escape burdensome social obligations. Confined to the social conventions of late Victorian London, the play trivializes and satirizes serious institutions like marriage. Officially subtitled "A Trivial Comedy for Serious People," the Cue Zero production will make the text unquestionably relatable to the 21st century with an intriguingly modern approach. Come get your funny-bone tickled February 28–March 1 right in downtown Manchester in the Krevia Academy Public Charter School auditorium.
Comments
comments